Free record-keeping for community-based organizations.
Simplify client management, improve organizational workflows, meet reporting requirements and more.
Request an invitation
Custom Forms
Build intake forms that are unique to your requirements.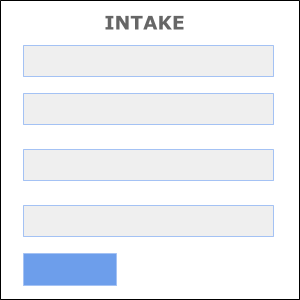 Client Profiles
Create client profiles and monitor the services you provide.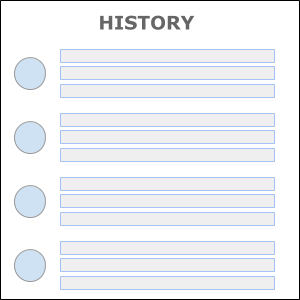 Metrics
Capture program metrics and track progress and compliance.